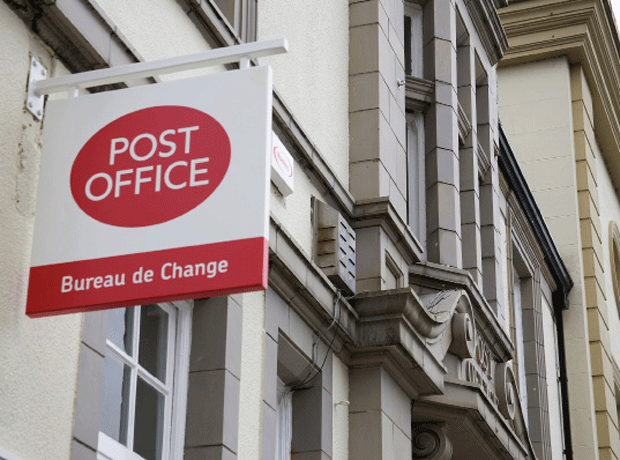 Royal Mail and the Post Office are to launch what they claim will be the UK's largest click & collect network later this year.

They are currently talking with a number of large online retailers to allow shoppers to order items for collection from their local Post Office.

Around 10,500 post offices across the UK will take part and Royal Mail and the Post Office hope to extend the service to smaller retailers by 2014.

To make it easier for shoppers to pick up their order, over 4,000 of the post offices taking part will offer access to items outside usual Post Office opening times.

"With the largest retail network across the UK, the Post Office offers the most convenient collection point," said Post Office commercial director Martin Moran.

"We are modernising our branches to make it as easy as possible for customers to access our services. With many branches now open for longer, the Post Office's network provides an ideal location to collect purchases."

Click & collect is growing rapidly in the UK, with Tesco and Sainsbury's offering the service from their own stores. Amazon is rolling out lockers in c-stores.