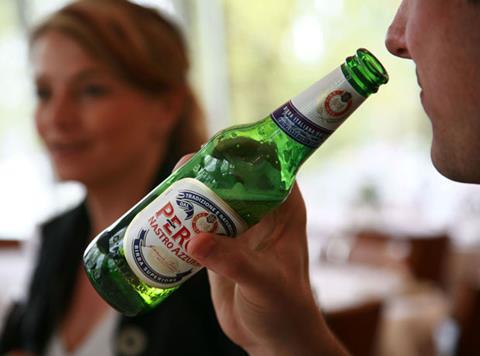 Global brewing giant SABMiller is shaking up its African management teams and consolidating South Africa under an enlarged African region.
The move will come into effect on the retirement of longstanding South African chairman Norman Adami in July, the company said this morning. Mark Bowman, currently managing director of SABMiller Africa, will take on responsibility for South Africa in addition to his current duties, supported by chairman and MD of SAB Ltd in South Africa, Mauricio Leyva.
Chief executive Alan Clark said there were "significant advantages" to managing all the African businesses as one region and the business wanted to capitalise on its global presence to deliver the scale benefits to drive growth across its markets and brand portfolio in the region.
"We believe there is strong potential for profitable growth in both beer and total beverages in Africa, and, by harnessing the skills of our South African and African business in a combined Africa region, we believe that we will be better placed to access growth prospects across the entire continent," he said. Bowman was the right person to lead the combined business, he added.
Bowman will also have responsibility for the South African soft drinks business Amalgamated Beverage Industries, which is headed by John Ustas.
Clark said Adami had made an enduring contribution to the group over many years and in many roles. "His passion, commitment, and deep business insights will be sorely missed," he added.