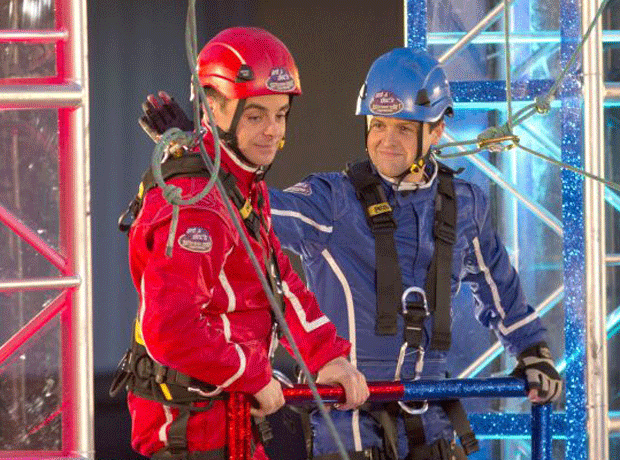 Morrisons' sponsorship of Ant & Dec's Saturday Night Takeaway has driven huge volumes of traffic to the retailer's website, according to new figures compiled for The Grocer.

Web traffic measurement specialists SimilarGroup found that visits to Morrisons.co.uk soared from an average of 30,000 to around 130,000 on each of the seven Saturdays on which the TV show aired between 23 February and 6 April.

This represented more than the 900,000 visits Morrisons.co.uk received during the entire month of July. SimilarGroup's head of brand and strategy Daniel Buchuk said that around 20% of all traffic to Morrisons.co.uk over that last six months had come via its snt.morrisons.co.uk sub-domain.

"Morrisons' partnership with Saturday Night Takeaway was extremely successful from a digital standpoint," said Buchuk. "Web traffic is a powerful indicator for brands to measure the effectiveness of their TV marketing campaigns. The huge spikes we see in Morrisons' website visits show the immediate response triggered by their on-air promotions.

"I look forward to seeing how these numbers will compare to Tesco Finest's sponsorship of Downton Abbey."

The retailer's sponsorship of Saturday Night Takeaway formed part of a wider agreement with the Geordie duo and broadcaster ITV.

The deal included Ant & Dec starring in the retailer's adverts, as well as Morrisons sponsoring another of the pair's vehicles - Britain's Got Talent.