digital edition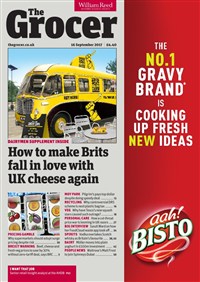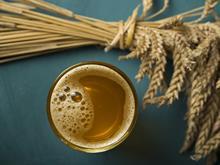 British craft beer is arguably the best it's ever been. The problem is there's just so damn much of it, so is the glass half empty?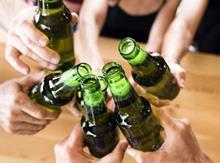 For a 160-plus page book about beer, Beeronomics (Oxford University Press, 2017) is largely unconcerned with how it tastes
Poll
What do you think is the key reason for the 17% drop in profit at Waitrose?
View poll results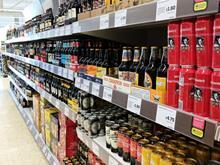 Sir, It was interesting to read 'How the craft beer boom is shaking up the BWS aisles'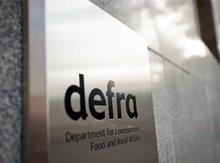 Sir, Defra is one organisation that could really benefit from a Brexiteer at its helm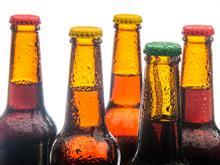 Will there really be growing demand for as long as producers of all scales offer something 'new'?