digital edition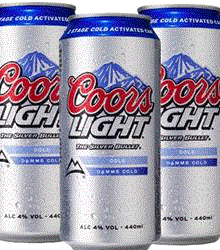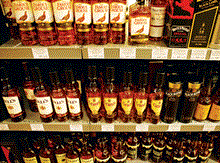 If beleaguered Scotch brands want to get back into growth, they need to start considering how to appeal to rapidly changing tastes …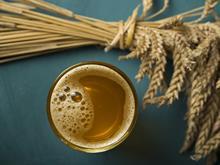 British craft beer is arguably the best it's ever been. The problem is there's just so damn much of it, so is the glass half empty?
Poll
In the wake of the Brexit negotiations to date, which best describes your position?
View poll results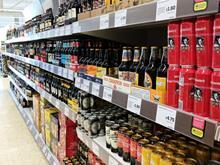 Sir, It was interesting to read 'How the craft beer boom is shaking up the BWS aisles'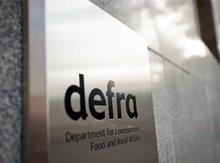 Sir, Defra is one organisation that could really benefit from a Brexiteer at its helm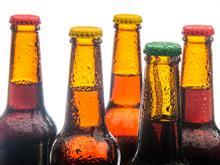 Will there really be growing demand for as long as producers of all scales offer something 'new'?