digital edition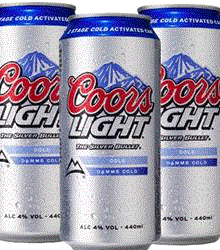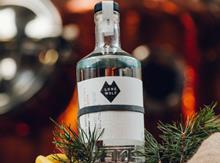 Inspired by indie brewers' aesthetics and ethics, a number of spirits brands are jumping on the 'craft' bandwagon, what next? 'Craft wine'?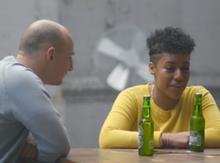 The concept of bringing together people with opposing views so they can find common ground is wonderful, so why is the Heineken ad being slammed in some quarters?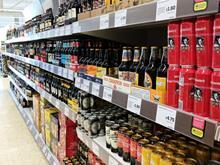 Sir, It was interesting to read 'How the craft beer boom is shaking up the BWS aisles'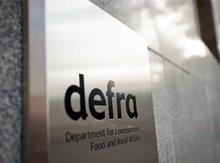 Sir, Defra is one organisation that could really benefit from a Brexiteer at its helm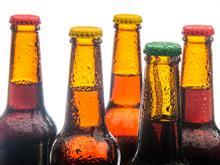 Will there really be growing demand for as long as producers of all scales offer something 'new'?