digital edition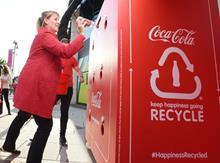 Whether it is the government, or Tesco, that gets there first, some form of DRS is on its way. What else may follow in the war on plastic in the next 25 years, who can say?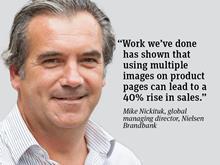 Coca-Cola's new initiative to make its online shopping pages more attractive and content heavy is a smart move
Poll
What do you make of Iceland's pledge to remove own label plastic?
View poll results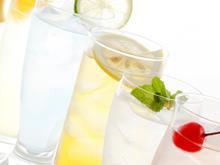 Sir, The proposed sugar tax is an unfair and retrograde move for consumers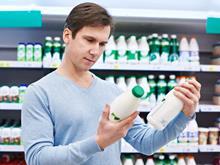 Sir; Brexit is a statement from the people who buy our products and our brands that we are not listening to them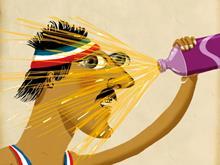 Adopting a market tier definition approach means brands don't waste resources talking to 100% of the 'market' regardless of the business issues