Procter & Gamble got off to a slow start in its new financial year as sales came in below expectations as sluggish growth continued to plague global consumer goods giants.

Procter & Gamble has accused activist investor Neslon Peltz of pursuing a seat on its board "to satisfy his own agenda" in a letter to shareholders requesting they vote down his board ambitions.
P&G signalled in a call to analysts it is stepping up efforts to grow revenues
digital edition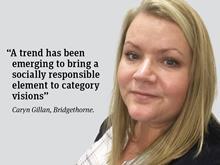 If suppliers want to have traction with retailers, they need to talk the language they understand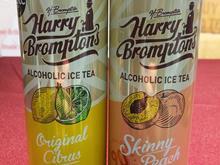 Anuga, the world's largest food fair, once again arrived in Cologne. We went along to check out the latest trends and NPD
Poll
What was your reaction to the CMA greenlighting the Tesco Booker deal?
View poll results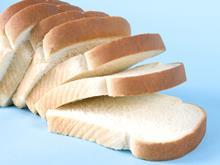 Sir, The price of wheat has most definitely increased as a result of Brexit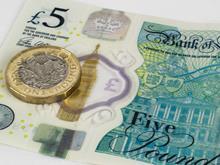 Recent reports showing how supermarket price inflation has soared to its highest level in five years offer a timely reminder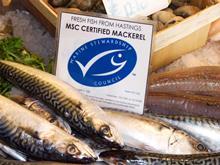 The MSC does not carry out assessments, they are carried out by independent auditing companies