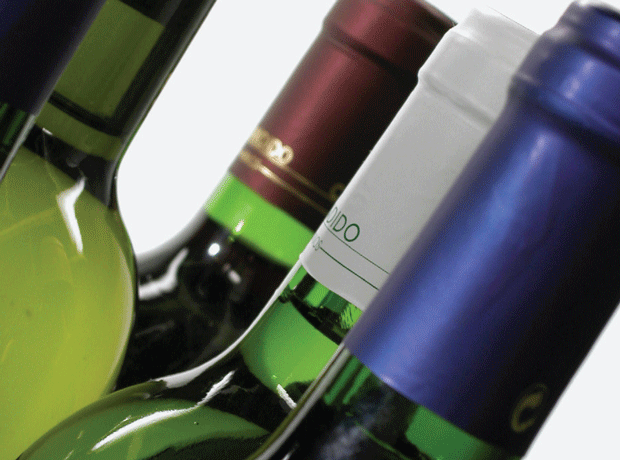 Treasury Wine Estates (TWE) has slashed its expectations for the financial year, two days after it halted trading on the Australian Securities Exchange.
The company has forecast its EBIT for the year will be around AU$40m (£21.3m) lower than anticipated, at $190-$210m following a "softer than expected" first half. Its first-half results are expected to be in the region of $42-46m, compared to $73.4m last year.
This was largely due to the lowering of the US inventory – which had caused it to cut its expectations by around $30m in August – combined with increased brand-building investment across Asia, it said.
However a slump in demand from China had also intensified, the company admitted, while price increases and a cut in its promotional activity across its commercial portfolio in Australia had driven higher-than-expected volume declines.
On Wednesday, the company requested an immediate halt in trading on the Australian Securities Exchange while it reviewed its preliminary results.