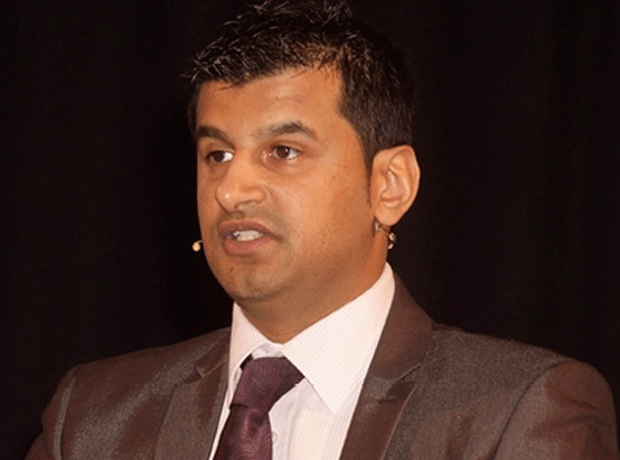 United Wholesale Scotland has posted record profits for 2012.

Pre-tax profits rose 22.4% to £2m on sales up 10% to £202.5m in the year to 31 December 2012, according to accounts at Companies House. Writing in the accounts, MD Asim Sarwar said both its C&Cs had performed well.

Its symbol group, operating under the Day Today and Day Today Express fascias, had also "continued to perform better than original targets set by the company". "We are confident the turnover and operating profit for 2013 will improve," Sarwar said.

UWS planned to expand its Maxwell Road, Glasgow C&C and invest in its IT this year, he added.