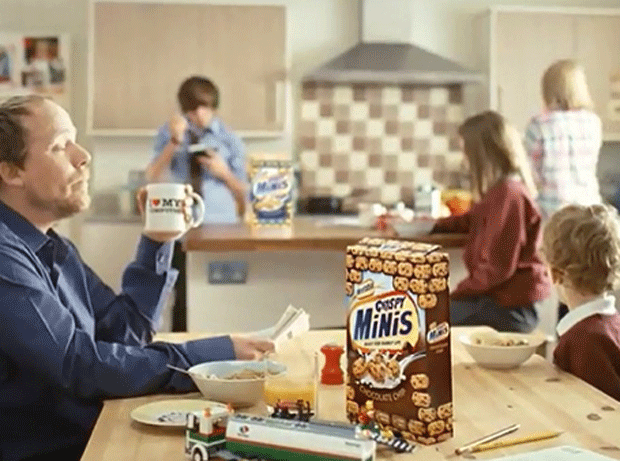 After last year's disastrous wheat harvest forced Weetabix to suspend production of Minis, this year the brand is more upbeat about the domestic crop.

This year's harvest had so far exceeded early expectations, it said. "We won't know for sure until mid-September but so far, so good," said a Weetabix spokesman. "Wheat quality results are encouraging."

Its confidence marks a change in sentiment since June, when it said it was concerned about the forecast yield and quality of the crop after the long, wet winter hampered plantings.

Others are also optimistic about the 2013 harvest. "Initial results are a lot better than last year," said Alex Waugh, director general of the National Association of British & Irish Millers. "Dry summer weather has certainly helped."

However, he added, the next few weeks, particularly in the north of England where much of the harvest was still in the fields, would be key.

Weetabix said it remained committed to using only British wheat - weather permitting.

Last year, the cereal brand had to renege on its pledge to use 100% British wheat because of the exceptionally poor quality of the harvest.

It was forced to source 4% of its wheat from abroad after specialist crops such as white wheat completely failed.

The company also upgraded its factory in Burton Latimer, Northamptonshire, so it could better process lower-quality wheat. The work disrupted production of Weetabix Minis, which came off sale for two months.