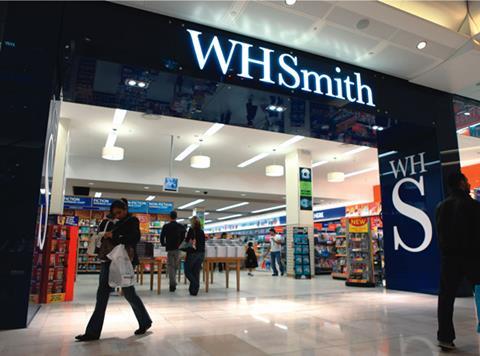 WH Smith has reported a 4% decline in sales over the Christmas period.
Total and like-for-like sales both fell by 4% in the 20 weeks to 18 January.
In its travel division, which operates stores in locations such as airports and railway stations, total sales rose 2% but like-for-like sales fell 1%.
In its high-street stores division, total sales fell 7% and like-for-likes by 7%, but WH Smith said this was in line with expectations.
"During the period we have delivered another good profit performance across the group with costs tightly controlled and further improvement in gross margin," said WH Smith group CEO Stephen Clarke.
"Looking ahead, we continue to plan cautiously and manage the business tightly while investing in new opportunities for future growth. We are confident in making further progress in the year."