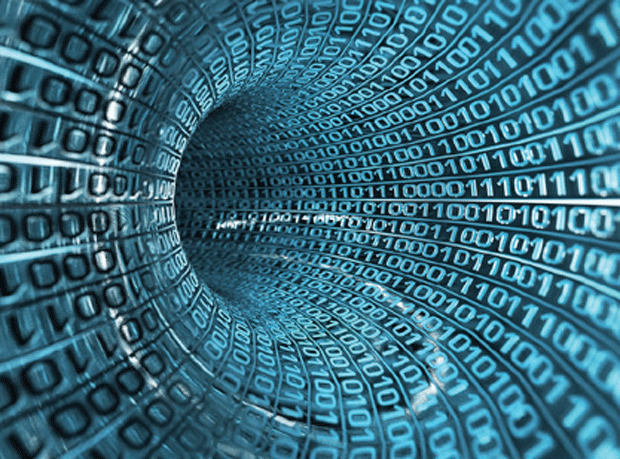 The British Retail Consortium (BRC) has cut through the swathe of industry measurement metric providers to explain the differences simply and concisely in a new ebook.
The BRC Guide to Retail Data, by its Business Information Services arm, will explain and compare myriad data providers.
The guide describes what the main metrics are, who the key data providers of indices and measurements are, identifies sector-specific data providers and explains the key differences between data collection and distribution methods.
The BRC said no complete guide existed up until now to explain the different metrics used in retail data analyses.
The guide covers monitoring data on price, vacancy, footfall, retail employment, online retail sales and online traffic and provides a comparison table to show who supplies what.
The BRC, Springboard, Experian, The Local Data Company, Nielsen, the Confederation of British Industry, Ipsos Retail Performance, IMRG, the Office for National Statistics, Kantar and Capgemini are included as well as the measurements they provide and specifically what the measurements represent.
The final section focuses on sector-specific analysts from NPD, the Institute of Grocer Distribution, Kantar Retail and Kantar World Panel.