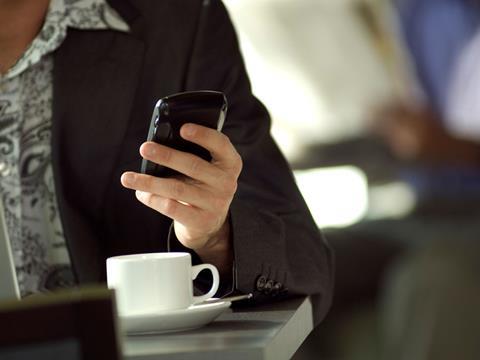 Shoppers are far more willing to share private data with retailers, such as their mobile phone location, than previously thought, a new survey claims to reveal.
The research by GE Lighting, in partnership with Retail Week, asked people what they thought of indoor positioning systems.
It found 79% of 1,000 mixed-age consumers were willing to share their data or willing to share it with some reservations.
And 75% said that retailers could do a better job of providing navigation support around the store.
Some 59% said they would be more likely to visit a retailer if they offered personalised promotions and deals sent to a smart phone.
Only eight per cent of 18-24s said they distrusted retailers to handle their location data, compared with 28% of over-55s.