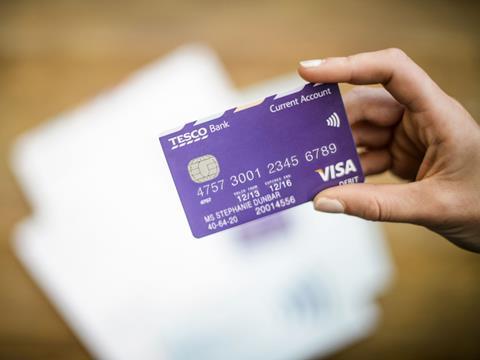 UK consumers have already spent more on their contactless cards this year than they did in the whole of 2015.

Between January and June this year, contactless accounted for £9.3bn in payments - surpassing the £7.75bn figure for last year.

Contactless now accounts for 18% of all payments in the UK, up from 7% last year, figures from trade body The UK Cards Association have shown.

Although cash remains the most popular payment method, the association said a growing number of consumers were instead turning to contactless for low-value transactions. It predicted cards would make up half of all transactions by 2025 as a growing number of retailers accept contactless.

"Contactless cards are firmly entrenched as the preferred way to pay for millions of consumers, who expect to be able to use them for everyday purchases," said Richard Koch, head of policy at The UK Cards Association. "We anticipate the use of contactless cards will continue to increase, particularly as charities and transport operators outside London recognise the benefits this technology can bring."

All major supermarkets in the UK accept contactless cards except Sainsbury's, which is due to roll out the technology later this year.