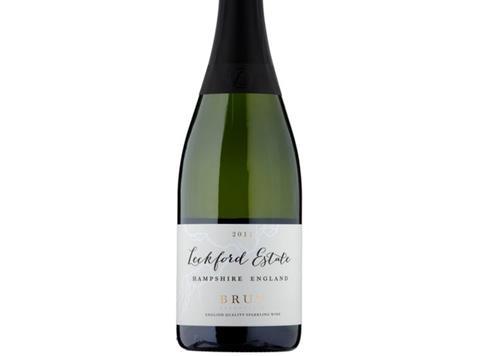 Waitrose's sales of English wine almost doubled in 2014, the retailer has claimed.
Sales of domestically produced wine shot up 95% on 2013's levels, according to Waitrose, which sells more than 100 varieties of English and Welsh wine, and has a 60% share of the category versus its 7.7% of total wine [Nielsen].
"The success of English wine is a culmination of dedication and effort from some talented winemakers across the country who have gradually built the reputation of our wines from the ground up," said Waitrose English wine buyer Rebecca Hull. "We make some delicious, award-winning wines in this country including on our own farm in Hampshire, and I can confidently say our range is packed full of true UK wine heroes.
"There is a real momentum among the English wine industry right now, as new plantings come on stream and English winemakers perfect their art, so it's an exciting time to be involved in English wine and we're truly excited about the future."