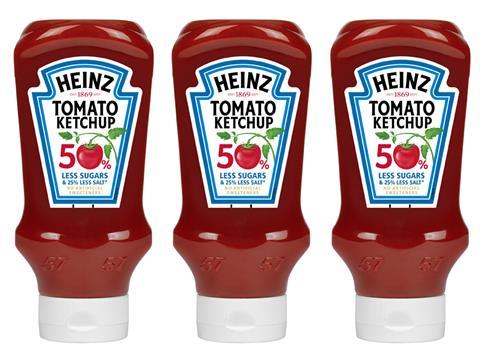 Ketchup is like beer. A barbecue just isn't the same without either. And in both sectors, big brands are being squeezed by trendy new upstarts. Heinz's UK sales plunged £150m in 2016, with ketchup contributing much to this decline.

That craft beer-drinking foodies are now slathering their fries and gourmet burgers with artisan srirachas and chilli chutneys instead of tomato sauce is only part of Heinz's problem. Rival Unilever is now making moves in ketchup. It is spending big on ads for its posh honey-sweetened Hellmann's ketchups throughout the summer, a move reminiscent of Heinz's doomed 2012 launch of two flavoured ketchups. The lines soon sank without a trace.

But Unilever might just succeed where Heinz failed. Naturalness, health and ethics are now more important to shoppers. Hellmann's claims of sustainability and use of honey as a sweetener will also appeal.

Weirdly, mayonnaise could be Heinz's saviour. The Seriously Good Mayo it launched last year to challenge Hellmann's dominance is a rare bright spot on Heinz's otherwise seriously dismal results.