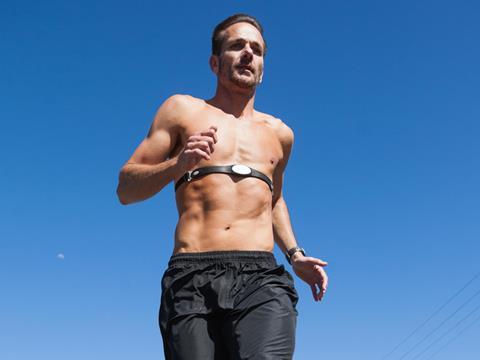 A surge in demand for tiny technology has seen sales of specialist batteries boom.

Value sales were up 12.7% on volumes up 9.3% in the 52 weeks ending 24 May 2015 [Kantar Worldpanel], fuelled by the increasing popularity of devices such as step counters as well as miniature remotes.

Specialist batteries are outperforming the overall category, which is flat - value is down 0.2% on volumes down 0.7%.