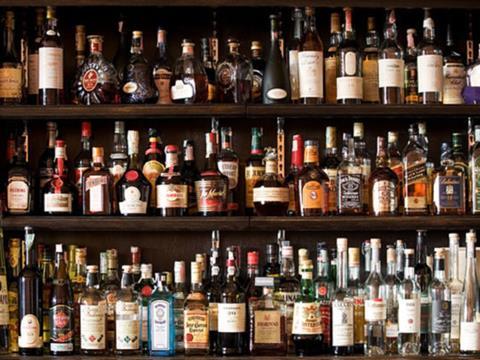 Convenience retailers could generate an extra £5,700 a year by converting 10 shoppers a week into spirits buyers, according to Maxxium UK.
The drinks company is launching Know Your Store, a guide to maximising spirits profits in the impulse channel. The 20-page booklet outlines methods retailers can use to maximise sales through effective ranging and merchandising.
According to data from him!, spirits shoppers in the convenience channel spend an average of £17 per trip, against just £6.04 for all convenience shoppers. Ten shoppers spending this amount each week for a year makes a difference of £5,699, pointed out Maxxium.
"Know Your Store has been designed with input from retailers to ensure it is easy to use," said Maxxium customer marketing controller Chris Richardson. "It will help customers analyse their business and secure untapped spirits sales."
Maxxium's brands include The Famous Grouse (which grew 10.6% last year to £198.2m), Couvoisier (down 2.2% to £46.3m) and Teachers Highland Cream (down 12.9% to £31.8m) [Nielsen 52 w/e 11 October 2014].