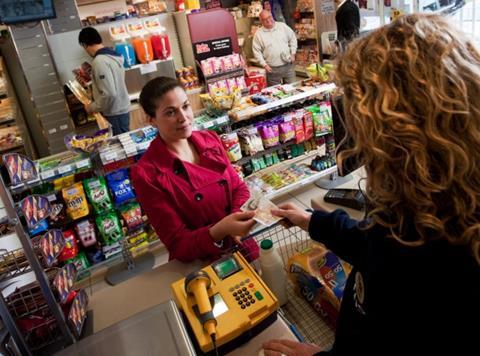 Members of the Association of Convenience Stores (ACS) will vote on plans for inclusive membership at an assembly on 4 December, it said today.
If proposed changes to the ACS's constitution go ahead, any convenience store operator will be able to become a member.
The current constitution excludes certain potential members such as franchises run by major multiples with independent retailers.
"The ACS board agreed that these changes are necessary to ensure ACS is a broad-based, inclusive and effective organisation moving forward," said Jonathan James, ACS chairman. "ACS has always included many multiple retailers in membership while being an effective voice for independent local shops and we will continue to play this role.
"Part of the changes proposed will be for safeguards to ensure that no group of companies can ever dominate ACS or deflect its policy focus away from independent retailers."