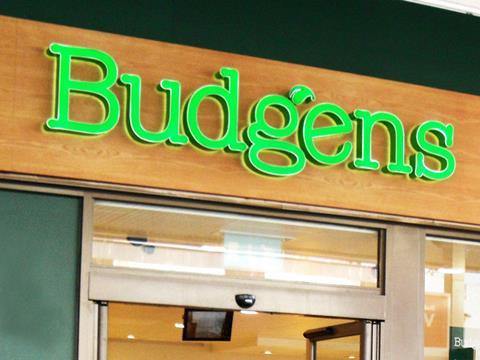 Budgens staff at 34 stores have been left "devastated" by news they will close after the administrators for the ill-fated Food Retailer Group failed to find a buyer.
The stores were put into administration after creditors blocked the company's attempt to secure a Company Voluntary Arrangement (CVA) last month.
Food Retailer Group, part of Hilco Capital, bought the sites from the Co-op last year. The Co-op said it would try to find work for its ex-colleagues affected by the closures.
"This is devastating news for the 800 staff affected," said John Gorle. "It was clearly the beginning of the end when a small number of landlords managed to narrowly block the CVA.
"I am seeking an urgent meeting with the Co-op about possible redeployment opportunities and we will explore all avenues to help members seek alternative employment. In the meantime, our team of Usdaw reps and officials are providing the support, advice and representation our members need."
The stores due to close are: Aberystwyth, Basingstoke, Birmingham, Blackburn, Buckley, Cardigan, Christchurch, Crewkerne, Dagenham, Erith, Gillingham, Greenwich, Helston, Littlehampton, Ludlow, Monmouth, Newport, Norwich, Nottingham, Paisley, Plumstead, Prestwick, Rochford, Shaftesbury, Sheffield, South Benfleet, Southall, St Neots, Sydenham, Tiverton, Totnes, Walsall, Watton, Weymouth, Wirral, Wisbech.