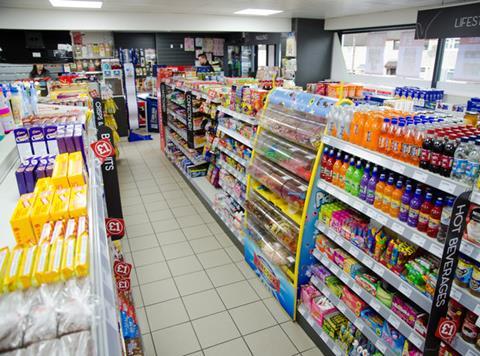 Convenience retailers are holding back on investing in their stores as they prepare for a hike in business rates and staff costs, according to the ACS.
In the last quarter, convenience retailers invested £154m in their businesses, a 48% drop compared with the previous quarter where investment hit a record high of £299m.
The total investment for the year came to £846m.
In April, the national living wage is set to hit £7.50 an hour for workers aged 25 and over.
"The latest investment figures show that while thousands of stores are making improvements to their business, there is hesitation to invest at a time when business rates bills are going up for many and the new rates of the national living wage come into force in April," said ACS chief executive James Lowman.
"The vast majority of independent retailers fund investment through their own reserves, so it's not surprising that investment plans are being delayed in an effort to prepare for increased costs in other areas of the business."
The ACS has been campaigning for changes to the current business rates system, which it says penalises retailers for investing in its stores.
"The government have taken the short-term measure of making discretionary relief available for the hardest hit businesses, but this does not fix the long-term problem that retailers are putting off improving their stores in fear of huge hikes in their rates bills," said Lowman.