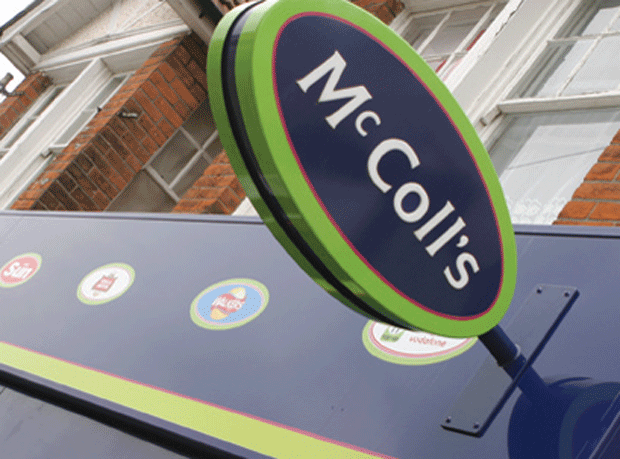 McColl's Retail Group has confirmed its intention to float on the London Stock Exchange.
The convenience and CTN retailer is planning to raise £50m through the float, which is expected to be completed by the end of February.
The £50m would be used to "reduce the level of outstanding borrowings under the group's existing debt facilities", McColl's said
It also added that it was targeting a store portfolio of approximately 1,350 stores by the end of 2016 – 1,000 of which would be c-stores and 350 CTNs. It currently has 1,276 stores.
Sales rose 2.9% to £869.4m in 2013, with like-for-like growth of 2.2%.
Chairman and CEO James Lancaster founded the company in 1973. There has been two MBOs – in 1995 and 2005. It is currently 80% owned by management.
News of the IPO follows the successful flotation of Bargain Booze owner Conviviality Retail last year.