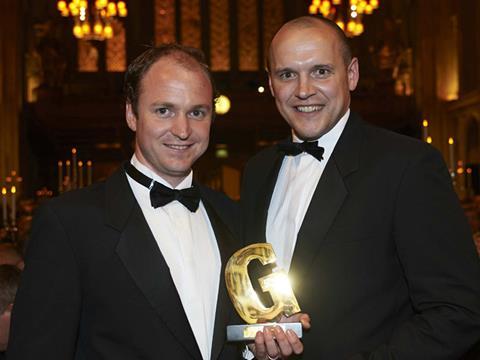 High Noon Stores, The Grocer's reigning Independent Chain of the Year, is to continue its "aggressive" growth strategy in 2015 as well as increase local marketing activities.

Gordon Miller, MD of the Spar retailer, which has grown from five to 11 stores in the past year, said: "High Noon Stores pursued an aggressive growth plan in 2014. This will continue into 2015 with multiple sites already identified."

Miller added the retailer would maintain its local links by marketing locally as 'High Noon Stores in conjunction with Spar' and continuing to support local suppliers. It took out an advertising board at the Wales v England match ­earlier this month.