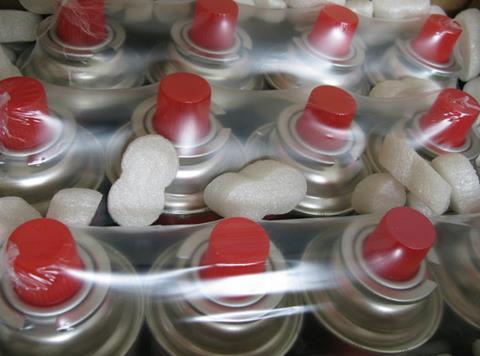 The ACS has published a guidebook to help retailers stay within the law ahead of new legislation on 'legal highs'.
The Psychoactive Substances Act, which comes into force on 26 May, will outlaw the sale of so-called legal highs but may have implications for responsible retailers that sell potentially psychoactive substances, such as butane and solvents, entirely legitimately.
The guide, available to download from the ACS website, aims to help retailers navigate which products are banned under the new rules and includes advice on age restrictions, penalties and staff training.
"Convenience stores are on the front line, preventing the misuse of psychoactive substances and other 'legal highs' to consumers," said ACS chairman James Lowman.
"We have worked closely with the Home Office on the development of our guidance, which provides clarity for retailers on the steps that they need to take to stay within the law under the new regulations, and what to look out for when serving customers that might be looking to misuse potentially psychoactive products."