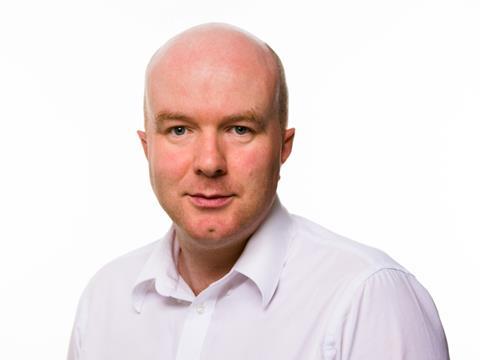 Location, location, location! That's what I've been thinking about this week.

No not Kirstie and Phil. I've been thinking about M Local, Morrisons' fledgling yet soon to be defunct convenience chain.

By its own admission, Morrisons didn't get its convenience business right, hence the decision in March to close 23 stores and halt further openings pending a review.

Now a group of private investors backed by Greybull Capital and headed up by convenience veteran Mike Greene look set to take the remaining 150 stores off their hands.

The Grocer understands Greene is confident he can make a better fist of it. And he has all the necessary credentials - strategy and execution experience, as well as money, contacts.

But the biggest issue for M Local was the location of many of the sites, including the 49 former Blockbuster video shops that few of its rivals seemed particularly keen on.

Greene has all the tools to make a retail business work but he can't move buildings - how he plans to crack that nut will be fascinating.