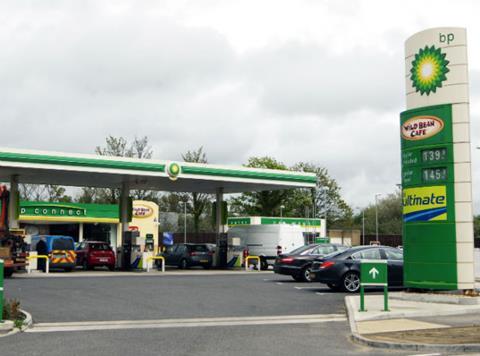 The parent company of Motor Fuel Group, Scimitar Topco, has quadrupled its profits to £15.9m thanks to a new supply agreement with Booker.

The forecourt operator's profits before tax rose 353% for the year ending 31 December 2016, up from £3.5m a year earlier.

Revenue also increased from £1.08bn to £1.46bn, as the company was boosted by landing a supply agreement across its entire estate with Booker.

"This led to a major rebranding exercise introducing the Budgens and Londis brands into the network," the firm said.

Scimitar said the rebrand had contributed to an increase in growth of footfall and sales.

"In tandem with this, the group commenced a major investment program which will continue through 2017," it said. "The group also successfully opened its first 'food to go' offerings and eight were in operation at the year end."

The group, which counts BP, Shell, Subway, and Costa Coffee among its partners, increased its portfolio from 372 petrol stations to 405 over the year.