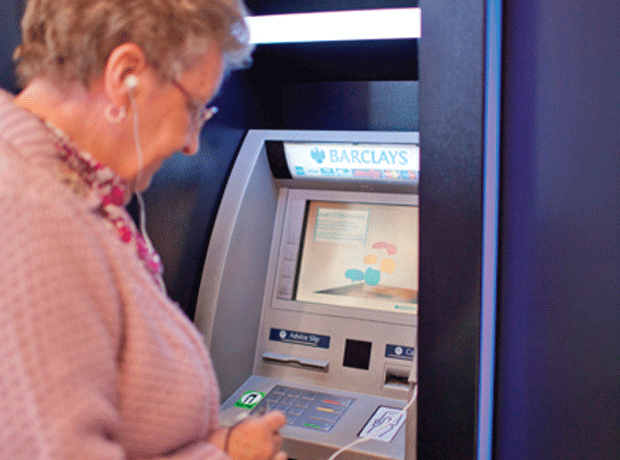 Convenience stores throughout the country could face losing a vital service due to a new government tax on ATMs.
The Association of Convenience Stores (ACS) has written to the government in response to a new charge placed on free ATMs outside shops.
The Valuation Office Agency ruled in 2013 that cash machines built into the front of shops should be dealt separate rates to the main business, a ruling that affects more than 10,000 ATMs nationwide.
The charge does not apply to machines that stand inside of stores.
The charges were also backdated to 2010, leaving some businesses to face bills reaching into the tens of thousands.
In its letter, the ACS argued against the charges, claiming that ATMs provide customers access to their money at a time when many of the last banks in town are closing.
It also noted the damaging affect the charges could have on local economies, adding: "We strongly believe that ATMs are beneficial to all businesses on high streets and as long as they are free to use, should be exempt from business rates."