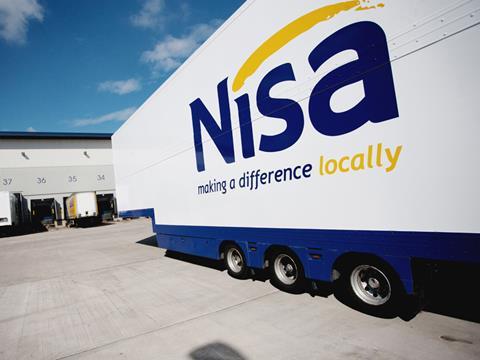 Nisa Retail has won a supply deal worth up to £1bn for Mike Greene's new convenience store venture born out of this week's purchase of 140 M Local branches from Morrisons.
The six-day-a-week deal is for an initial five years. Some 45% of the agreement will comprise fresh foods. Each of the stores will be able to tailor the range to meet its own customers' needs.
My Local stores will join Nisa's independent and specialist business unit and will be supplied through Nisa's central distribution system, but with flexible access to local and regional suppliers.
This will enable My Local to meet its commitment to source at least 5% of its range from within 10 to 15 miles of any store.
The agreement will also enable My Local to improve product availability and frequency of supply.
Greene, chief executive, of the new c-store group, said the partnership was essential to the future of the new chain and would form an important part of its plans to create a sustainable, profitable business for the future.
Nick Read, Nisa chief executive, pointed out that the specialist delivered wholesaler shared a community focus with its new customer which would underpin the future business relationship.