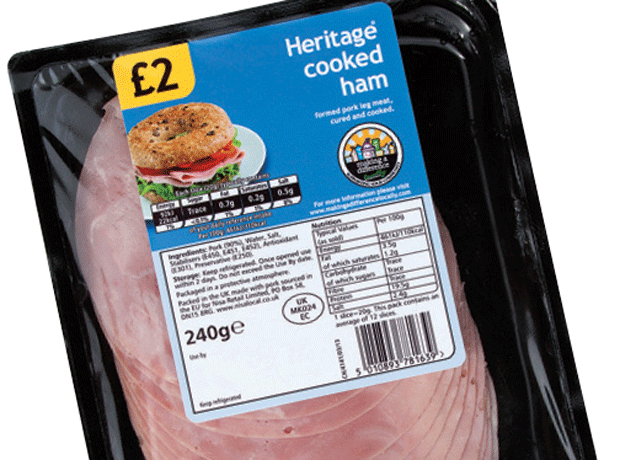 Nisa has become the first independent convenience operator to sign up to the Department of Health's new universal front-of-pack labelling system.

The hybrid system of traffic lights and Guideline Daily Amounts was announced in June, with the backing of the multiples and major suppliers including Premier Foods, PepsiCo and Britvic, in a bid to end consumer confusion over competing retailer schemes.

Nisa, which previously used GDAs across its 950-strong Heritage own-label range, said it would now adopt the new system. The hybrid labelling provided "valuable information to enhance Heritage through providing clear customer communication", it said.

Trading director John Sharpe added: "Nisa takes its responsibility to the consumer very seriously and with concerning reports regarding the lifestyles of many of Britain's adults and children, we felt it was our duty to ensure the customer has all the information they need to make the right product choice for them.

"We wanted to provide the means for clear identification of important nutrient information on our own-label food and drink products and it makes sense for a strong, easy-to-understand industry standard to be set, which we believe the traffic light system provides."

Nisa will now start introducing the new labelling on its products in a phased category-by-category roll-out.

As many as 26 companies have already pledged to adopt the new hybrid system.