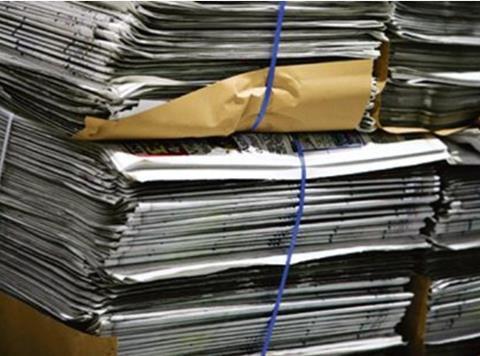 One Stop is poised to launch a news solution later this month for independents that operate the Tesco-owned convenience store format.
The new service, to be launched on 22 September, is designed to improve promotional activity, availability and ranging, while also allowing home news delivery (HND) to be managed via the store's EPoS system.
Andrew King, One Stop franchise director, believes the news solution will help franchisees manage what he said was "an often complex and time-consuming category".
He said it would ensure they had the right range in place and a strong promotion programme.
"Franchisees will retain responsibility for invoicing, returns, credits and HND accounts, although the integration of HND within our EPoS system will assist greatly in this respect," King said.
The news package is supported by the company's existing news provider, FORE Retail Consultancy, and One Stop's own team with the aim of providing retailers with a consistent range that allows them to stock locally required titles, supported by regular promotions on both news and magazines, including national campaigns.
Franchisees will have an internet-driven solution for each wholesaler, Connect2U and iMenzies, which One Stop said would allow them to easily manage standing orders, returns and credit queries.