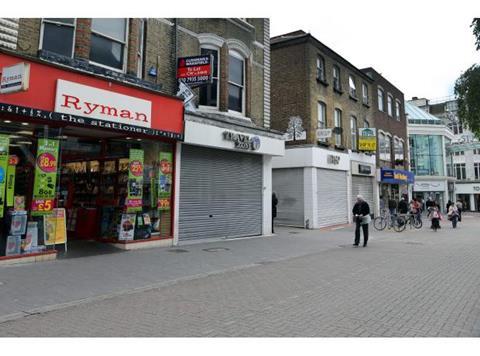 The National Federation of Retail Newsagents (NFRN) says it will continue to pursue reforms to parking charges following encouraging comments from local government minister Marcus Jones.
Jones was widely reported as saying that the areas where high streets were performing best were those that had thought carefully about their approach to parking charges.
He suggested those councils understood the needs of their local area and were developing their policies to ensure they were attracting shoppers.
The NFRN has written to Jones following his comments to reiterate the points it raised in its response to the Department for Communities and Local Government's consultation on unfair parking practices in March.
NFRN chief executive Paul Baxter said that councils should rethink their approaches to parking charges because they were driving consumers towards the abundance of free parking at supermarkets and out of town developments.
"Whilst we believe local authorities should work to provide more competitively priced parking, NFRN members are aware that not charging is not always an option. Instead our members would like local authorities to work with local businesses to develop schemes that promote the local shopping areas," he said.