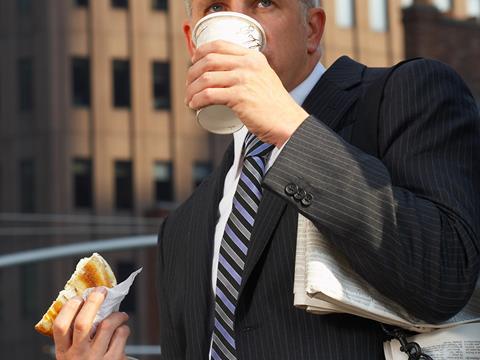 The NFRN has welcomed the government's £250,000 investment in a new food-to-go initiative for Scottish independent retailers, which is set to launch early next year.

The fund supports smaller retailers in introducing food-to-go stations within their stores, and will cover 50% of store remodelling as well as new displays and equipment.

"Many of our small independent and family-run convenience stores are operating in a very competitive trading environment and are having to adapt and innovate to continue to meet changing consumer behaviours," said rural economy secretary Fergus Ewing.

"One such way of doing this is through the introduction of food-to-go stations, which entice customers into the store and generate a new income stream."

The food-to-go sector is one of the fastest-growing areas for independent retailers, with the latest IGD forecast predicting it will be worth £23.5bn by 2022.