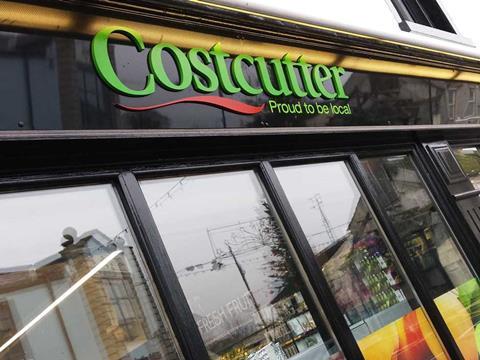 Costcutter has rolled out Android Pay across all of its stores.
The launch follows the rollout of Apple Pay last year as part of a long-term investment programme in new technology systems.
More than 1,000 Apple and Android Pay systems are already installed across the group and Android Pay is now available to all Costcutter, Mace, Supershop, Kwik Save and Simply Fresh stores operating under the Costcutter Point of Sale system.
"Android Pay is great news for our retailers," said Costcutter IT director Dave Morris.
"Being able to offer this latest technology complements the range of existing payment options on offer and should lead to an overall increase in the use of contactless payment, which will in turn help reduce cash handling, queuing times and the associated costs for retailers. We are committed to providing our retailers with the latest technology that will help drive their sales and profits."