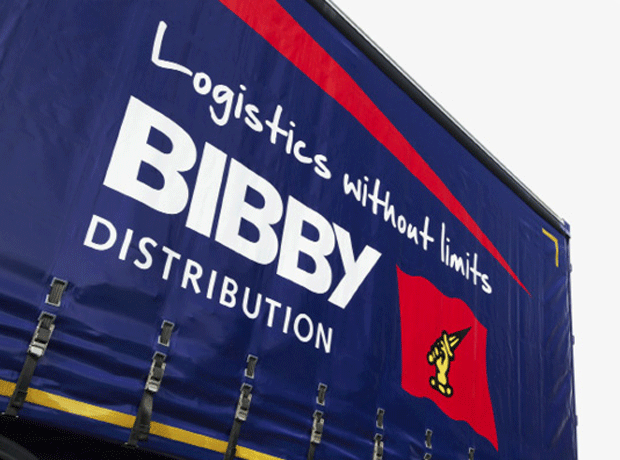 Costcutter owner Bibby Line Group has reported a 27.3% fall in full-year operating profits to £46.4m following record profits the previous year.
Sales grew 8.7% to £1.4bn in the year to 31 December 2012.
Its retail business, which includes Costcutter, reported a 3% increase in sales to £674m during the period, which the company said was "in line with expectations".
Bibby Distribution, which has recently secured distribution deals with Mizkan and Lavazza, also grew sales by 3%, to £255m.
Bibby also has interests in shipping, marine and financial services.
MD Sir Michael Bibby described the year as "a stepping stone to greater things".
"Although 2012 was a difficult year with reduced profitability, in part due to market conditions and our investment in developing long-term value, the hard work of our businesses is already bearing fruit in 2013," he said.
"We expect to see improved performance across the group in the current year."