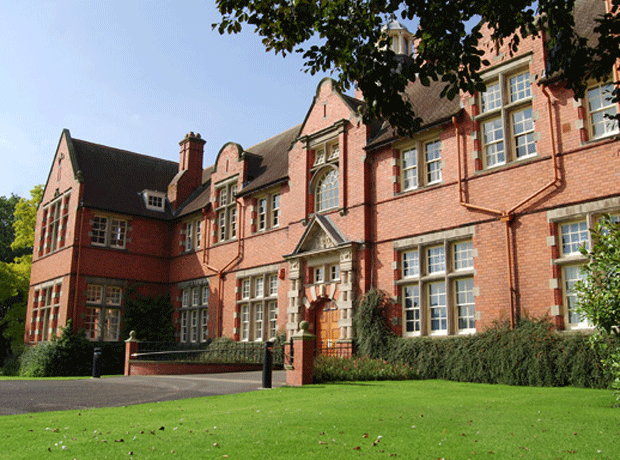 Dairy Crest is planning to supercharge its NPD pipeline with a new purpose-built innovation centre at leading agrifood institute Harper Adams University.

The centre would enable Dairy Crest to benefit from leading research in agriculture and food science, while Dairy Crest would provide opportunities for students to apply their skills in an industrial setting, it said.

"The project will open up new opportunities for both parties to work together and support the development of future technical professionals for the food industry," said Roger Emery, Dairy Crest group technical and compliance director.

The centre will build on an existing relationship with Harper Adams, under which Dairy Crest provides placements for food science students at its Crudgington creamery.

Dairy Crest plans to consolidate NPD at the site from Crudgington, which is earmarked for closure. New products developed at the new centre will be trialled in Dairy Crest's factories.

The collaboration was timely, said Dr David Llewellyn, vice-chancellor at Harper Adams. "Finding ways to increase the interaction and knowledge flow between academia and the food industry is going to become more important."

The centre, which subject to planning permission is due to be finished by the end of 2014, follows the opening of similar centres by milk Link in 2009 and Adams Foods this year.