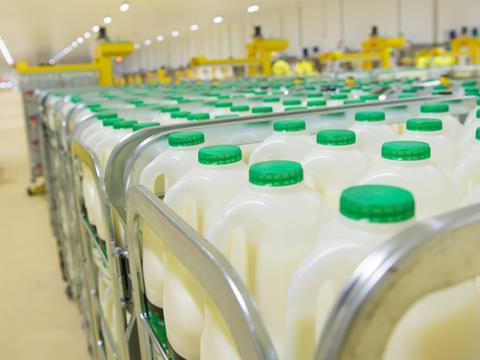 Arla will cut the farmgate price paid to its on-account dairy farmers by 1.3 eurocents per kg from 1 June in the face of ongoing volatility in global dairy commodity markets.

When applied to the UK standard litre, the price cut equates to 1p, taking the price of the dairy co-op's UK standard litre of milk to 19.12p.

It comes as Dale Farm, Crediton Dairies and Müller Milk & Ingredients also made further cuts to their standard milk prices for June. The milk market remained unstable, Arla said, with high commodity stocks and an "extremely competitive" market generating further downward pressure on prices.