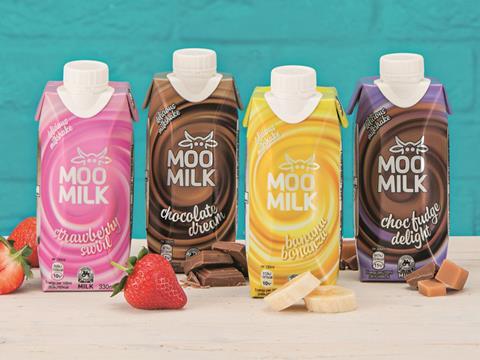 Milk processor Crediton Dairy has unveiled a new fixed price contract for its farmer suppliers, which will run for two years.

The "entirely optional" contract will pay dairy farmers who opt in a fixed price of 28p per litre between October 2017 and September 2019. Farmers will be able to fix the price on either 20% or 10% of their monthly base litres for the period.

The move follows the launch of Müller's futures contract, which is due to go live next week.