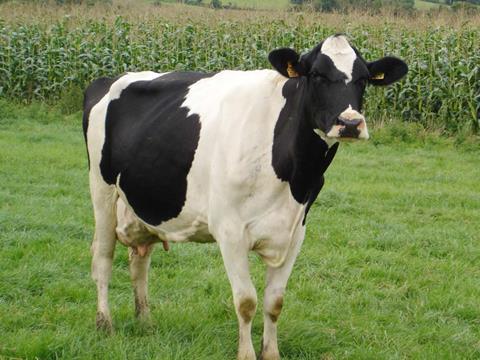 Continuing improvements in the dairy commodity markets have led to a fresh bout of farmgate price increases from major processors over the past week.

Dairy Crest announced a 1ppl increase to its milk price from 1 September last week to 22.72ppl on the back of falling UK milk production.

First Milk is to hike its 'A' price (accounting for 90% of its milk supply) by 1.25ppl over the course of August and September, while a further increase of 5ppl for its 'B' price means it is now paying some of its long-suffering members above 18ppl.

"The progress made over the last year at First Milk allows us to continue to move our prices as the market improves," said First Milk CEO Mike Gallacher. "The steep progress on the B price indicates the positive direction of travel we see in the market. Clearly our members need to see further improvement in prices and we will be passing improvements on as rapidly as possible."

The increases have been welcomed by the NFU, however, Müller was criticised for holding its standard September price at 18.66ppl, while the likes of Farmers for Action warned more protests could take place unless processors started feeding higher prices through to producers.

A spokesman for Müller Milk & Ingredients defended its pricing policy and insisted it was "confident that it will continue to be competitive".