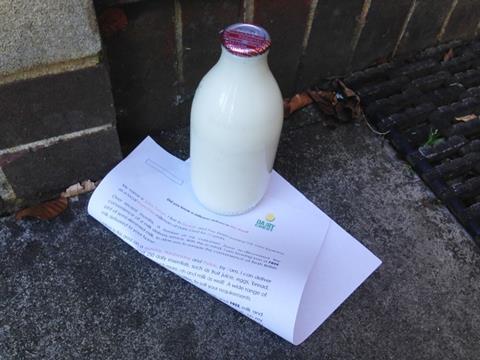 Dairy Crest has achieved the highest possible ranking for its corporate responsibility practices by the Prince of Wales' business network Business in the Community (BITC).
For the second year in a row, the dairy giant achieved a top-rated five star score in BITC's 2015 Corporate Responsibility Index, which assesses companies against a range of factors, from how engaged their board and senior managers are with responsible business issues to the link between remuneration and corporate responsibility performance.
Business in the Community CEO Stephen Howard, said this year's results showed that companies such as Dairy Crest were "moving in the right direction" and were "increasingly integrating responsible business practice into decision making right across the business".
Acting responsibly towards customers, consumers, suppliers, farmers and employees was "at the heart of everything we do", added Mark Allen, Dairy Crest CEO.
"Since finishing top of the Index last year, we have increased our focus on community initiatives such as engaging with young people and school leavers as well as developing a programme to improve safety on farm for our supplying farmers," he said.
"This year, we will continue to build on these initiatives, as well as those in other areas, including in the workplace and our environmental pledges."