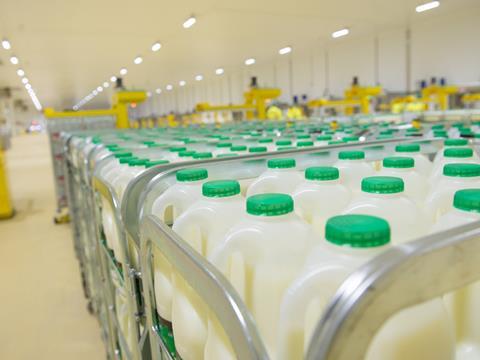 The dairy crisis and a strong US dollar wiped 13% off the combined sales of the world's largest 20 dairy companies in 2015, according to Rabobank's annual Global Dairy report.

Low dairy commodity prices and currency volatility had a dramatic downward effect on turnovers, with the top 20 posting combined sales of $194bn (£148bn), down 13% year on year.

M&A continued apace as companies looked to find additional value in both domestic and export markets. With growth in China slowing, global dairy companies are turning their attention to Africa, with 14 deals in Africa in 2015 and four more so far in 2016 - compared with only three in the whole of 2014.