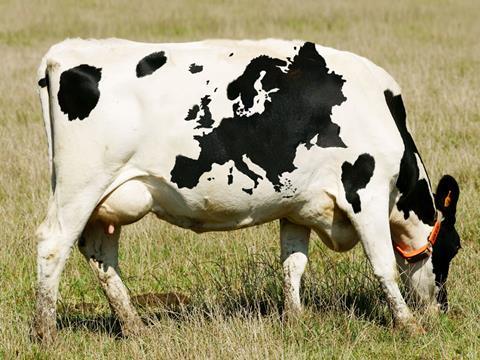 EU agriculture commissioner Phil Hogan is set to extend to the EU's €53m intervention programme to support the dairy industry until the end of the year.

The EU's private storage aid scheme for dairy products - set up to enable companies to avoid a glut of supply following the imposition of Russia's trade embargo last year - is due to end on 30 September. But speaking after a European agriculture meeting in Brussels, Hogan said he would look to extend the scheme until the end of December.

"It's important we are proactive and continue to support producers," Hogan said, before adding he had also proposed a new financial support package for fruit and veg producers.