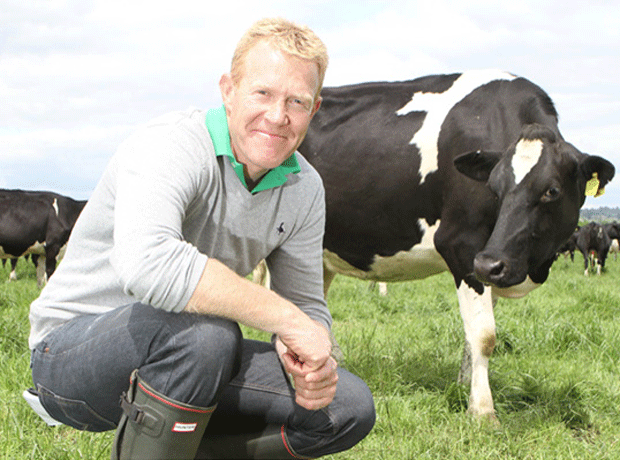 TV presenter and DairyCo ambassador Adam Henson is fronting a series of YouTube and online films to encourage consumers to learn more about dairy farming.

In the first video for DairyCo's Discover Dairy campaign, Henson looks at the life of dairy cows, covering questions such as whether cows sleep standing up and if they have their own social circles. Other films will look at the journey of milk from farm gate to fridge and include a 90-second insight into a cow's life, filmed from its own perspective.

"We need to bridge the gap between the people who are out there every day caring for cows and those who only ever connect with milk in their latte," said Henson.