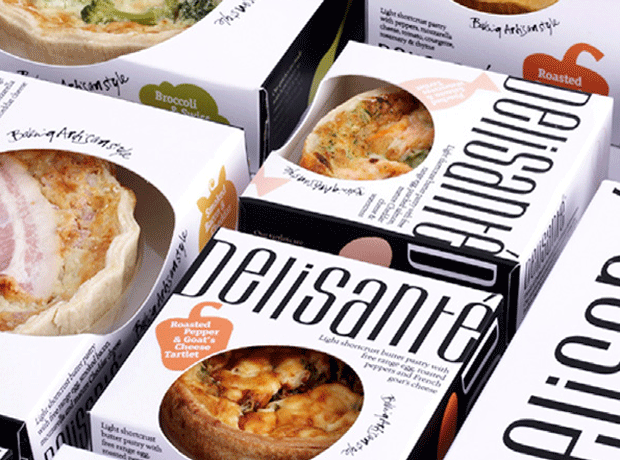 Premium bakery Delisanté, which supplies retailers including Waitrose and Ocado, has expanded production with the opening of a new £2m facility.

The site in Winslow, Milton Keynes, goes live this month and will make products such as tartlets, quiche, cold pies and salads for the retail and foodservice sectors. Delisanté said the facility would give it a long-term manufacturing base, and was part of its strategy to expand further into mainstream retail. Its other customers include John Lewis, Costco, Spar and Musgrave.

"We are noticing increased consumer demand for quality, deli-style products in the bakery sector," said director Charles Coleman.