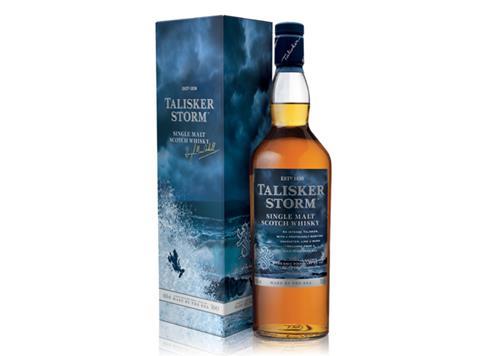 Diageo has announced it is 'de-layering' its business in order to cut costs.
Chief executive Ivan Menezes announced today the company would set out detailed plans to "simplify" its processes and "de-layer" the organisation over the next two months to deliver cost savings of £200m a year by the end of June 2017.
"This will create a more agile, accountable and effective organisation to deliver our performance ambition," he said, with savings used to fund investment in growth and improved margin.
A spokeswoman told The Grocer the process would simplify the structure of the business to give greater accountability to its 21 markets, however as it was still at an early stage of planning, the company has not yet released a time-scale.
The news came as the drinks giant posted net sales growth of 1.8% in the six months to December 2013. Sales across Western Europe fell 1% while North America rose 4.6%. Emerging markets rose 1.3%, impacted by weakness in China and Nigeria.
Growth was strong for super and ultra-premium brands, Diageo said, although the beer category declined 2.6%.
UK growth in reserve brands grew 24%, driven by vodka brand Cîroc and Talisker whisky. Standard vodka Smirnoff declined 2%, although the company said there were "signs of improved momentum" following the development of new variant Smirnoff Gold.
Captain Morgan and Pimm's also performed well, with the good weather and new variants nearly trebling Pimm's sales.