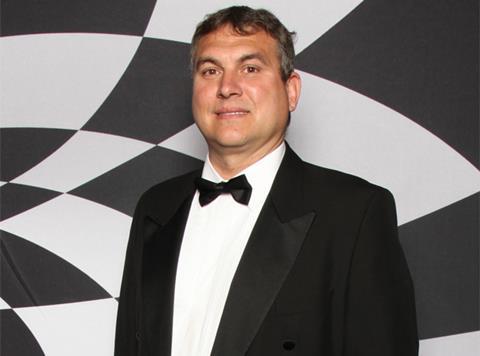 One of the co-founders of Poundland has revealed ambitious plans for a new online-only single price retailer.
Poundshop - developed by Steve Smith, who sold his Poundland shares for £50m in 2002 - will launch on a trial basis in March across the West Midlands, with plans to expand nationwide if successful.
Smith told The Grocer minimum spend would be set at between £15 and £20, while delivery charges would range from £1 to £3, with a limited click & collect service also available.
"I'm surprised the rest of the single-price market has been so slow to embrace online. Poundshop can potentially fill a big gap in the market," said Smith.
Listings will include confectionery, soft drinks and stationery products. There would also be an online option for personalisation when buying in bulk products such as business and birthday cards, and the potential for a frozen food offering, said Smith.
He added: "It costs so much just to visit a high street store with parking prices rising through the roof so why can't a pound store offer delivery like all of the other retailers?"