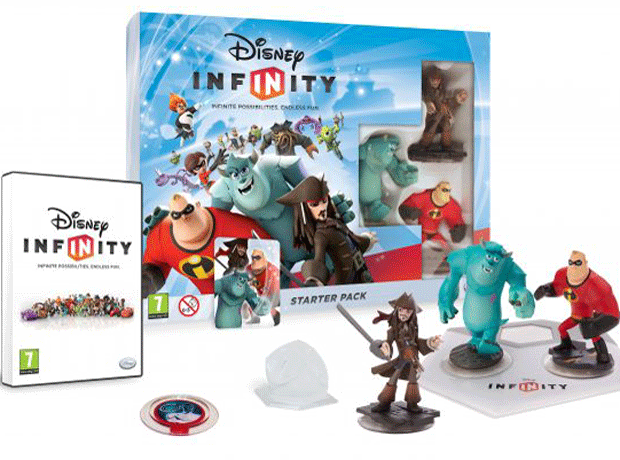 Toy and video game brand Skylanders is facing competition this month from the likes of Lightning McQueen, Captain Jack Sparrow and Mr Incredible.

On 23 August, Disney will roll out video game Disney Infinity. Like Activision's Skylanders, it allows users to change their in-game character by placing action figures and accessories on a pad connected to the console.

Skylanders has proved a big seller in the supermarkets since its launch two years ago. Many stores have even created dedicated bays and fixtures to display the game and the array of figures and accessories that can be bought to use with it.

Disney Infinity is to receive a similar treatment in some stores, with Tesco and Asda among those rolling out interactive video display units. These will play a Disney Infinity trailer when activated by product packaging. Sainsbury's will also stock the game, but not Morrisons.

Some retailers are also expected to create dedicated online areas as they have for Skylanders.

The Infinity line-up includes starter packs (£60-£50), play sets (about £30), character three-packs (£25), individual figures (£12) and Power Discs (£4 for two).