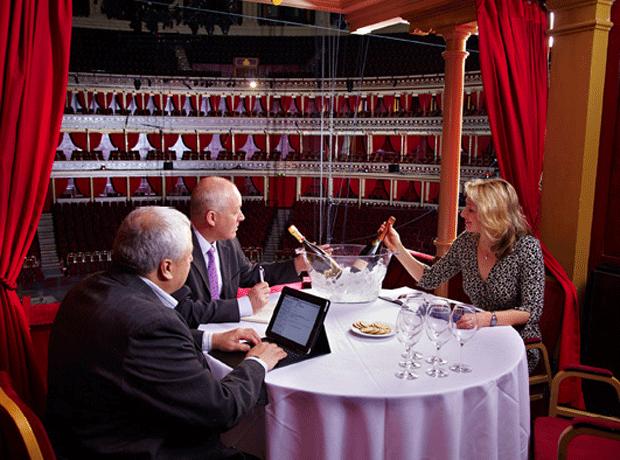 A new wine show offering a focused and cost-effective forum for off-and on-trade buyers to conduct business is being launched.

'London 2013', which will take place on 24 September at London's Royal Albert Hall, introduces a new trade show model that will enable buyers and suppliers to better target key contacts, said organiser William Reed Business Media, publisher of The Grocer.

The event will be based around pre-scheduled trading meetings, which can be booked in advance via an online portal. Each supplier will have a 'trading desk' in the venue, which the organisers say will provide a neutral platform to conduct meetings. Only buyers with verified purchasing power with their organisation will be invited to register.

Organiser Andrew Reed said that although there would be a tasting area manned by exhibition staff, the focus was being shifted away from tasting. "It is the first time this model has been done in the UK," he said.

About 130 suppliers have already signed up for the event, including Hatch Mansfield, PLB and Bibendum. Major retailers have also supported the concept.