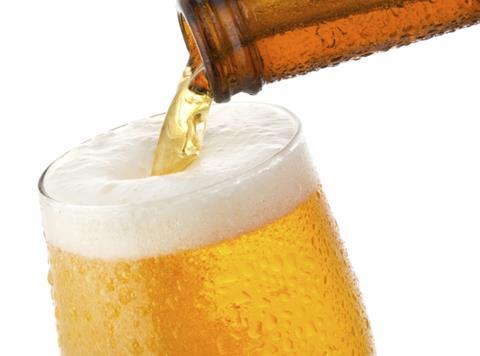 Sales of beer produced by smaller brewers have soared following the abolition of the duty escalator, a new report claims.

Volume sales in the independent brewing sector rose 7.9% to 1.6 million barrels year-on-year, the Society of Independent Brewers (SIBA) said. Scrapping the escalator on beer had given small brewers greater confidence in its long-term prospects, SIBA CEO Julian Grocock said, resulting in renewed investment. SIBA membership grew 11% as 60% of SIBA's members made "significant" capital investment in business, creating 900 jobs.

The report comes as the WSTA and Scotch Whisky Association launched a campaign this week with the Tax Payers' Alliance calling on the government to cut "unfair, year-on-year, above-inflation tax rises" on wine and spirits.