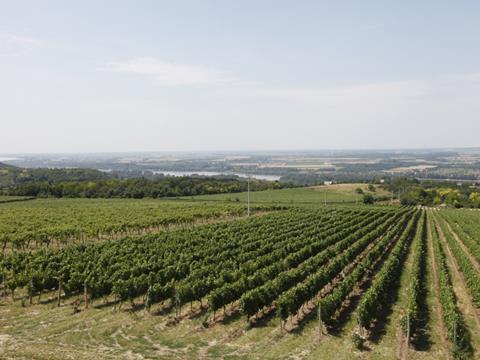 Supermarkets are boosting their range of Eastern European wines.

Sainsbury's will be adding Eastern Europe to its mid-tier Winemaker Selection, while two Hungarian blends went into The Co-op Group this week. Producers are mixing Eastern European and mainstream grapes to boost appeal.

Waitrose wine buyer Cat Lomax said the region, which supplies its own-label pinot noir and pinot grigio had "huge potential".