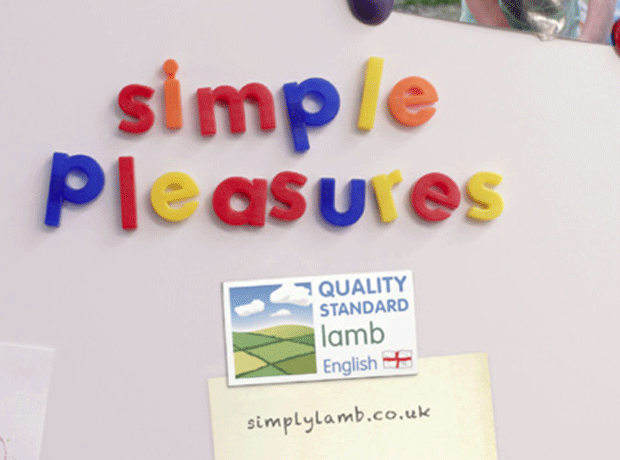 Eblex will be hitting TV screens tomorrow (15 September) to promote the simplicity of cooking with beef and lamb.

The Simple Pleasures ad campaign will run for four months on Channel 4, More 4 and Good Food, during programmes such as Sunday Brunch and Come Dine With Me.

Comprising four executions, it aimed to communicate that cooking with beef and lamb could be "very simple and rewarding," Eblex said.

The purpose was to ensure that consumers "recognise and indeed look for Quality Standard Mark beef and lamb while shopping," added Laura Bishop, Eblex marketing manager for quality schemes.